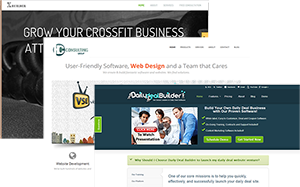 Responsive Design Websites
We build fully responsive, mobile enabled, professional websites for companies in all industries.  Price ranges from $1000-$5000 based on your needs and requirements and we can typically have your new website launched in under one month.  When we build websites, we have your target market in mind as well as the search engines.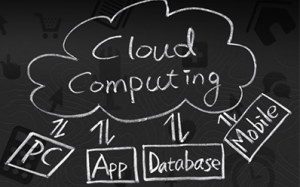 Custom Website Development
We started building software 7 years ago and haven't stopped since.  We are cost effective, professional, and a pleasure to work with (so we're told).  When we say we are going to do something, we do it.  Contact us for a free quote for your development needs.  We'll also share some ideas with you on how to best launch and market your idea.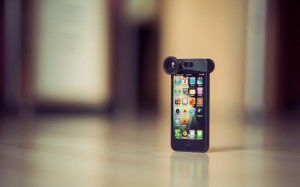 Custom Mobile App Development
Creating mobile apps is awesome and there are no shortage of great ideas.  We've been building Android and iOS apps for years and would love to help make your idea a reality.  Contact us and we'll give you a free quote and statement of work.  You might be surprised on how little it could cost to create a game-changing mobile app.
Core Competencies
Truthful & Creative Ideas
We will always be honest with you.  When we put our consulting hats on, we put ourselves in your shoes and provide creative ideas as to what we would do if we were in your position.
Do not expect us to tell you want you want to hear.  We won't.  It's not in our nature.  Honesty, even if it is brutal, is what we believe in.
You, your ideas, and your mission are unique. We treat you that way.  You are not just another client or just another prospect.  You are family to us. We will take the time to review your business, your website, your ideas, and your needs before proposing our solution.
Mobile Apps
iPhone/Android Apps, HTML5 Mobile Apps
Web Based Apps
Rails, MVC, .NET, MVVM, Django
Cloud Based Apps
AWS, Rackspace, SaaS
Financial
Payment Gateways, API, Escrow, Marketplace
Microsoft Azure
Microsoft web apps on Azure and HDInsight
Website Migration
Moving websites to AWS, Rackspace and Support services
QA Testing
Software and Load testing of web apps
Database
MySQL, SQLServer, PostGreSQL, MongoDB, DynamoDB